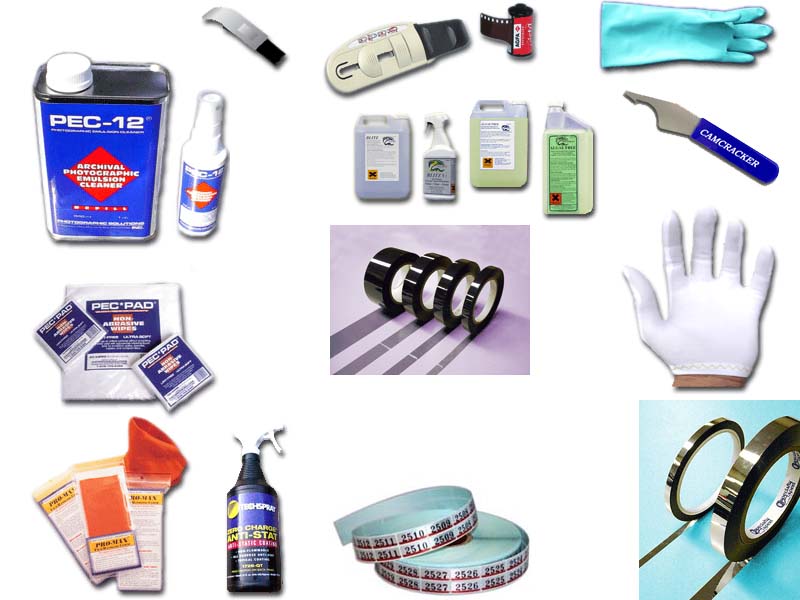 A professional photo lab needs to ensure that they are always purchasing state-of-the-art supplies at competitive prices. If you find better prices elsewhere let us know where we can improve. In search of the best photo lab supplies and photo lab equipment? Our team can answer most questions that a prospective client will have. We instinctively understand the needs of a professional photo lab and work tirelessly to handle them.
Our dedication to the finest tools and state-of-the-art technology will more than speak for itself once you have had the chance to work with us. Thatís because we have the necessary attention to detail. To provide the best options for their clientele, a photo lab must obtain the top supplies.
If you wonder about your current supplies and whether you could use an upgrade, we are always on hand to help you address these types of concerns. We understand the motivations of photo lab clientele and look to assist you in remaining one step ahead at all times. It is always better to be proactive than reactive, and this is one of our guiding principles.
The photos that you provide for your clientele will shine like never before once you make the right choice and rely on us for your photo lab supplies. We love to watch our clients taking all the right steps to better assist their customers, and thatís what it is all about, of course.