Fine art storage bags and photo storage bags play a more crucial role than many of our clients realize. We are here to help you take that all-important next step forward to protect your products. When it comes time to store fine art and photography, you need a bag that is more than up to the task. These specialized bags are something that any painter or photographer would do well to consider, so get yours along with your other photo lab equipment today!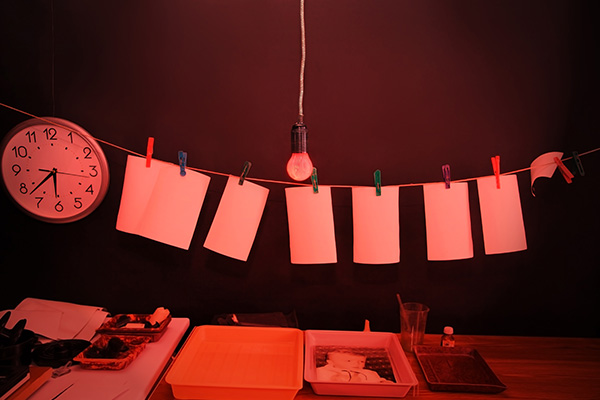 The advantages are numerous, to say the least. After all, this sort of investment in your time and creativity needs to remain protected. The last thing anyone should want to do is store their photography or art in a substandard bag.
Once you are ready to find the perfect bag that meets your specific needs, we will be right here waiting. We will help you identify the type of bag that works best for you, allowing you to bypass the options that are not suitable. Some of our clients may require a smaller bag for their photos, while art clients could find themselves needing a roomier bag. We have multiple bag sizes to choose from!
We can walk you through the advantages and disadvantages of each style of bag so that you are making the most informed decision possible. We know how important it is for your art and photography to remain as protected as possible. We'll align with the bags that work best for your purposes, from sizing to the chosen material. Some may go for style, while others may be more interested in comfort.
No matter what you are looking for, we can make the proper connection. If you are in the market for fine art storage bags and photo storage bags, be sure to contact us. We are more than happy to answer any questions you may have, so that you can get the perfect storage bag for your needs.
Use to store and display photographs, fine art, documents, handmade greeting cards, magazines, comic books, and stationery.

Product Details:
Made of super-strength crystal clear 1.6 mil BOPP (biaxially oriented polypropylene) film
Has a reusable adhesive strip on the bag for self sealing

Also available with the adhesive strip on the bag, and with no flap or adhesive strip
Sold in packs of 100, except for very large sizes which are packaged 50 to a pack.
Bags are grouped by general sizes, select your desired size from the drop down list.